Najmä zotrvať. Tento prázdninový týždeň je veľkým testom vytrvalosti. Vonku krásne a vy musíte znova čítať tento týždenník. Lebo za to "stojí". @vlkodotnet
Téma týždňa: Predaj PC rastie
S počítačmi a notebookmi to už vyzeralo zle. Vládu prebrali mobily a v menšej miere tablety, inak ale počítače prestali byť mimo práce pre bežných ľudí zaujímavé. Nedávna korona kríza všetko zmenila. Ľudia prišli na to, že už firemný počítač nepotrebujú, na telefóne sa toho moc urobiť nedá, a tak prišla renesancia prenosných počítačov. Do tých okrem klasických Windows notebookov treba zarátať aj Chromebooky. Tie dokopy dali medziročný nárast skoro 12 %.
Aplikácia mmhmm
Bývalý CEO Evernote prišiel so šikovným nápadom, ako vylepšiť komunikáciu v rámci video konferencií. Aplikácia mmhmm, ktorá sa tak volá, aby ste jej názov vedeli vysloviť aj s plnými ústami, nahradí kameru aj s PowerPointom a umožní vám v realtime robiť rôzne efekty, ktoré ste boli zvyknutí vidieť v televízii.
CosmosDB profiler
Ak ste sa nechali Microsoftom ukecať na to, že CosmosDB vyrieši všetky vaše problémy so škálovaním aplikácie, tak ste určite prišli na to, že občas si vie CosmosDB pri neoptimálnych dotazoch odkrojiť veľa peňazí z predplateného budgetu. CosmosDB provider od Hibernating Rhinos vám vytrhne tŕň z päty. Nájde pomalé/drahé miesta aplikácie a navrhne zmeny.
HW okienko
Začneme s tým, že Nvidia sa stala na trhu najhodnotnejším americkým výrobcom čipov. Z trónu zosadila Intel a tak mu treba.
Qualcomm Snapdragon 865 Plus bude najbližšiu dobu patriť medzi najvýkonnejšie mobilné procesory. Podľa meraní by mal byť tento procesor stále o 25 % pozadu v porovnaní s Apple A13 čipom.
Thunderbolt a USB-C majú toľko veľa verzií káblov, až je to podivné, že ho ešte stále volajú štandardom. Prichádza ale Thunderbolt 4, ktorý ponúkne drahší, ale za to univerzálny kábel.
Vlastníkov externých zariadení pre Apple počítače poteší, že Thunderbolt zostane aj na nových Apple zariadeniach s ARM procesormi.
.NET okienko
Visual Studio dostane nový vstavaný Git plugin, ktorý si už dnes môžete v rámci preview otestovať. Poteší hlavne vylepšená práca s merge commitmi a branchami.
Jemne sa presunieme k radám, ako čo najrýchlejšie dostať váš nuget do spoločného úložiska nugetov.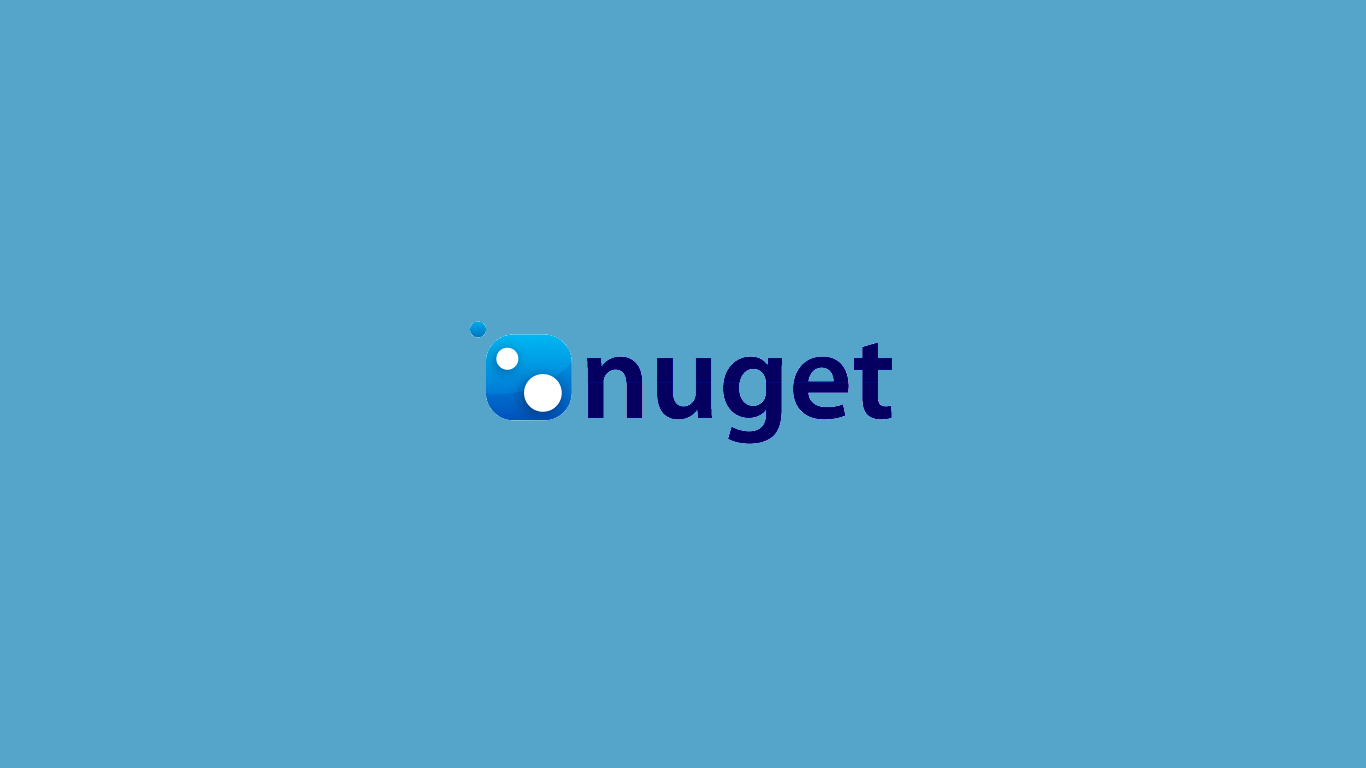 Je dobré pripomenúť si veci, ktoré už poznáme, ale málo používame. Napríklad struct HashCode, zabezpečujúca menej kódu pri definícii hash funkcie.
Linky na záver
Ako asi vyzerá klávesnica plne vytlačená na 3D tlačiarni. Mimochodom odporúčam si prejsť celú sériu tvorby tejto mini klávesnice, stojí to za to.
Do príkazového riadku sa dá vložiť hocičo. Obrázok by ste ale v textovej konzole nečakali.
Klávesová skratka WIN + Shift + Ľavá/Pravá šípka umožní prenášať okno medzi viacerými monitormi.
Twitter thread o tom, ako môže jeden prsteň vytvoriť historicky neuveriteľný príbeh a ešte sa stať predlohou pre iný príbeh (nebudem spoilovať, prečítajte si).
Na konci tradičná vizuálna bodka, ktorá je o neuveriteľnej krásnej práci s CSS.