Minulý týždeň ma vyfľusol, preto dnešný týždenník bude mať len spravodajskú formu. Samozrejme je to aj tým, že sa nič mimoriadneho nestalo. @vlkodotnet
Spomienka týždňa: Windows má 35 rokov
Ťažko hovoriť, či v dobe vydania Windows 1.0 išlo o revolúciu. Podobný systém mal Xerox a 2 roky predtým bol uvedený aj počítač Apple Lisa. Windows ste si ale mohli nainštalovať na ľubovoľný počítač, ktorý spĺňal minimálne požiadavky. A to, že bol farebný, si moc nevšímajte, pretože väčšina zákazníkov mala iba monochromatické monitory.
100 najlepších vynálezov roku 2020
Magazín TIME vydal zoznam 100 najlepších vynálezov minulého roka. Ono to nie sú celkom vynálezy, ale reálne produkty, ktoré si môžete zakúpiť. Ide o veľmi zaujímavý zoznam a o mnoho veciach som ani nevedel, že existujú.
Chýba vám práca z kancelárie?
Prešlo dosť času tohto roka, aby si ľudia, ktorí zostali pracovať z domu, začali vytvárať falošné spomienky na to, ako bolo v kancelárii super. Čo vám najviac pri práci z domu chýba z tepla kancelárie?
Elastic 7.10
Verzia 7.10 stojí za spomienku, pretože umožňuje rozdeliť index storage podľa toho, ako sa používa na lacnejšie (rozumej pomalšie) úložiská. To sa hodí, ak máte veľmi veľa dát a viete, že aktívne sa používajú iba tie povedzme za posledný mesiac. Už predtým Elastic mal možnosť takto dáta rozdeľovať. V tejto verzii ale pribudol tretí stupeň pre tie dáta, ktoré budete potrebovať možno raz za rok.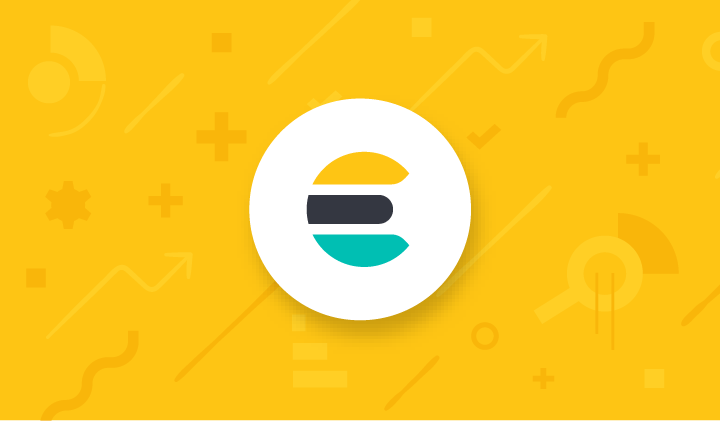 TypeScript 4.1
V tejto verzii ma najviac zaujali Template Literal Types, ktoré vyzerajú konečne ako normálne riešenie pre enum typy, ak ich serializujete do stringu.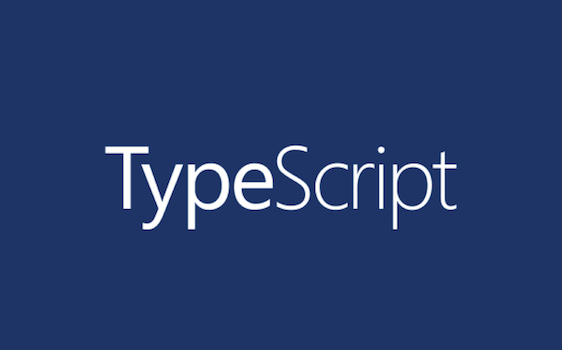 .NET okienko
Vývojárov pre Windows aplikácie poteší, že konečne vyšiel nový WebView2 a to, že si ho budete môcť distribuovať s aplikáciou v takej verzii, akú ste otestovali.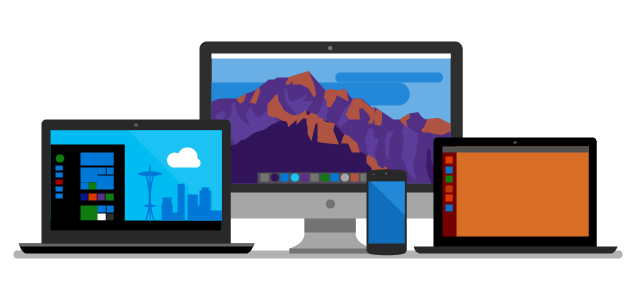 Popis noviniek, ktoré zvyšujú produktivitu v poslednom vydaní Visual Studia 16.8. Mne sa najviac páči inline parameter name hints.
Linky na záver
O čo bol minulý týždeň chudobnejší na technické novinky, o to bol bohatší na linky na záver. Napríklad GitHub vrátil späť youtube-dl projekt a pri tej príležitosti sa hodí si pripomenúť ako vznikol.
Internet Archive začal do svojho archívu ukladať a emulovať všetky tie staré Flash hry.
Dokonca existuje projekt, ktorý chce priniesť na iPad Linux a Android. Výkonu má na to iPad viac ako dosť.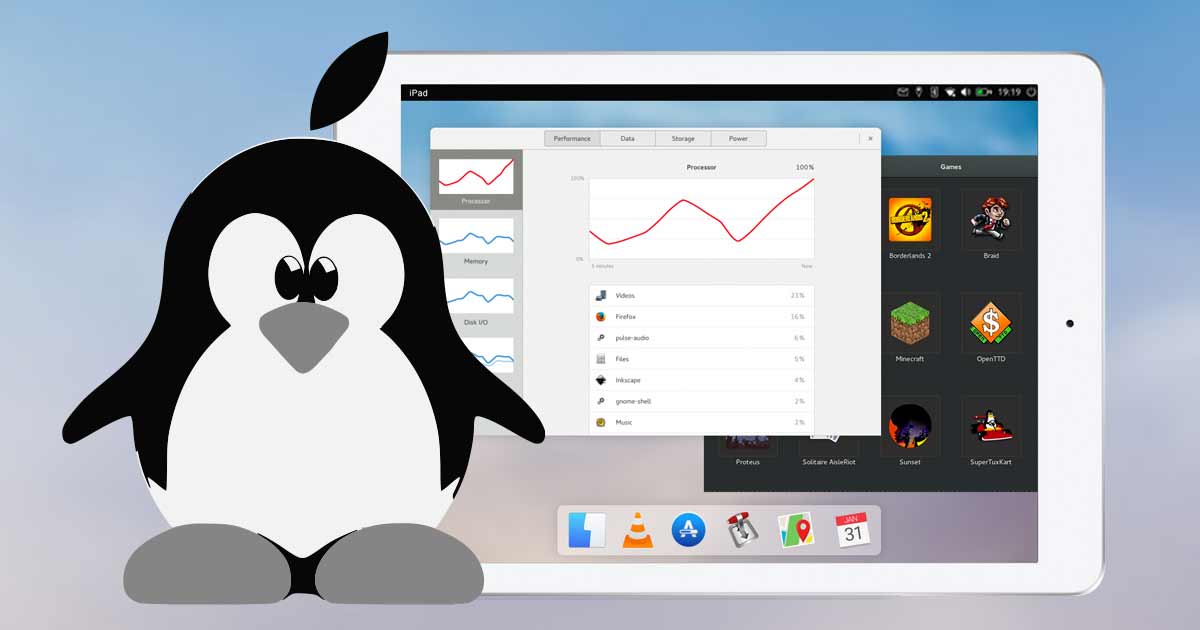 Alebo ako sa dá bootovať z platne.
Krásna simulácia prúdenia tekutín napísaná vo WebGL.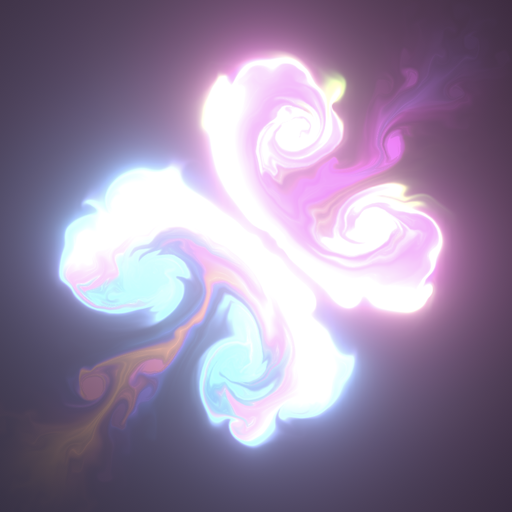 A teraz už len vizuálne vložky. Začneme videom o tom, aké to je, keď vás vytrhnú s pracovného flow.
Najlepšiu optickú ilúziu tohto roku.
A bodka na záver nepotrebuje komentár.