Black Friday a okrem toho prázdno. Toľko charakteristika minulého týždňa. Idem pozrieť, či sa nejaké linky nazbierali. @vlkodotnet
Udalosť týždňa: Amazon Cloud down
Amazon Cloud bol dole pár hodín.
Také veci sa stávajú a sám mám pre to pochopenie, pretože sa to finstatu v jeho krátkej histórii stalo už párkrát. Na niektoré scenáre sa jednoducho neviete pripraviť. A keď sa veci kazia, tak sa kazia kaskádovito. Teda jedna malá zmena vyvolá lavínu problémov. Na výpadku je ale zaujímavé, čo všetko nešlo. Kým webové služby asi nemali veľa možností, ako sa výpadku vyhnúť, tak prekvapí, že nefungovala kopa IoT zariadení. Nešli systémy pre otváranie dverí, nešli automatické vysávače. A to mi príde pre takéto zariadenia ako "bad design decision".
Aký bude svet po Apple ARM procesore M1?
To, čo Apple na predstavovaní nových MacBookov sľuboval, faktom sa stalo. M1 procesor je na tom výkonovo lepšie ako všetky dostupné mobilné AMD alebo Intel procesory. A to je potupa, ktorá sa neodpúšťa. Na druhej strane si možno AMD aj Intel uvedomia, že x86 architektúra nemusí byť budúcnosť.
Ak vás zaujíma, ako Apple dokázal, že jeho čip M1 dokázal preskočiť náskok klasických x86 procesorov, tak tu je k tomu vysvetľujúci twitter thread.
Ak sa pýtate, ako ja na tom Microsoft so svojou ARM verziou Windows, tak áno. Aj tá beží na M1.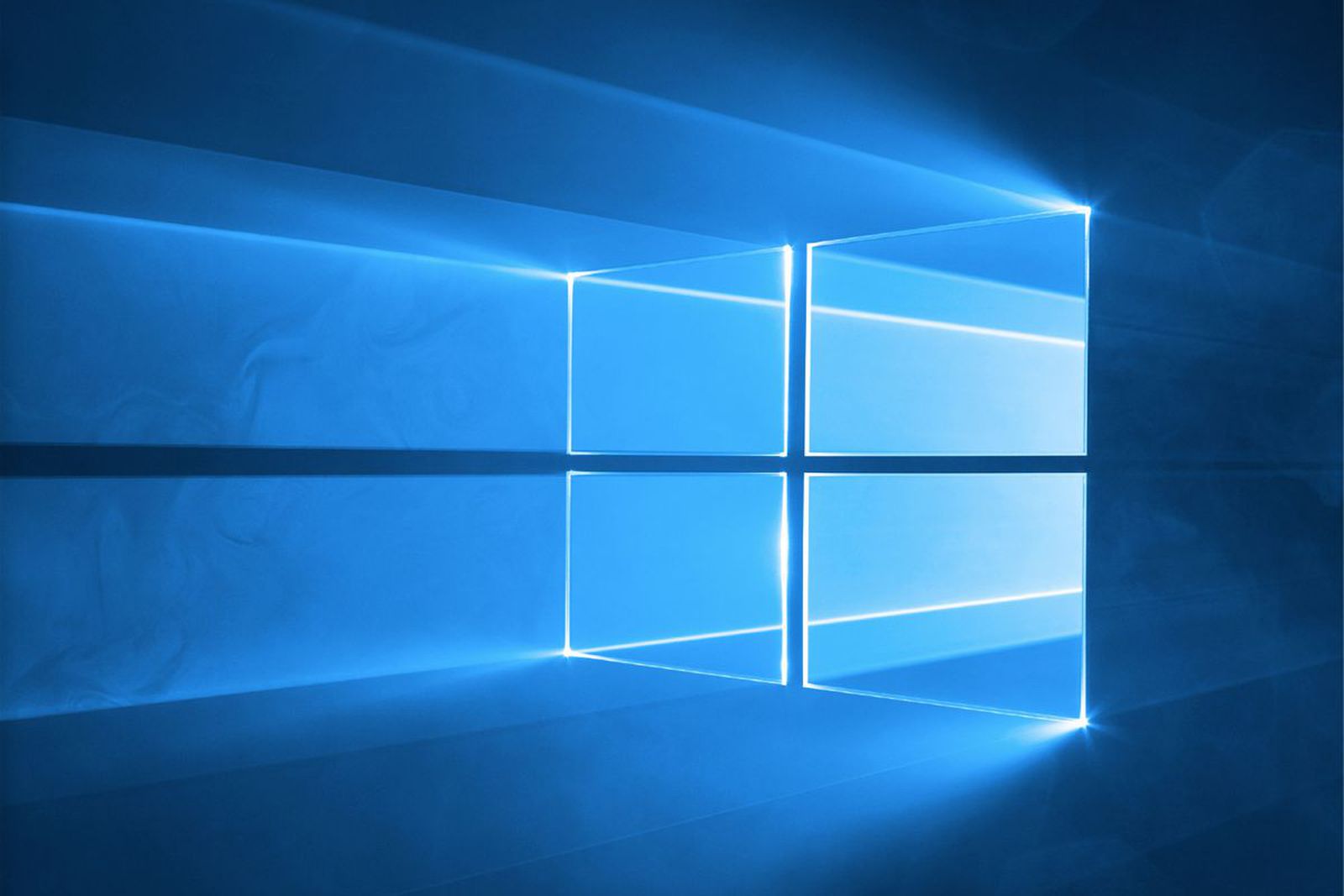 .NET okienko
Viete, prečo sa NuGet volá NuGet? A že sa v prvej verzii volal NuPack sa pamätáte?
Šikovné použitie nového typu Record ako silne typového ID v linkách.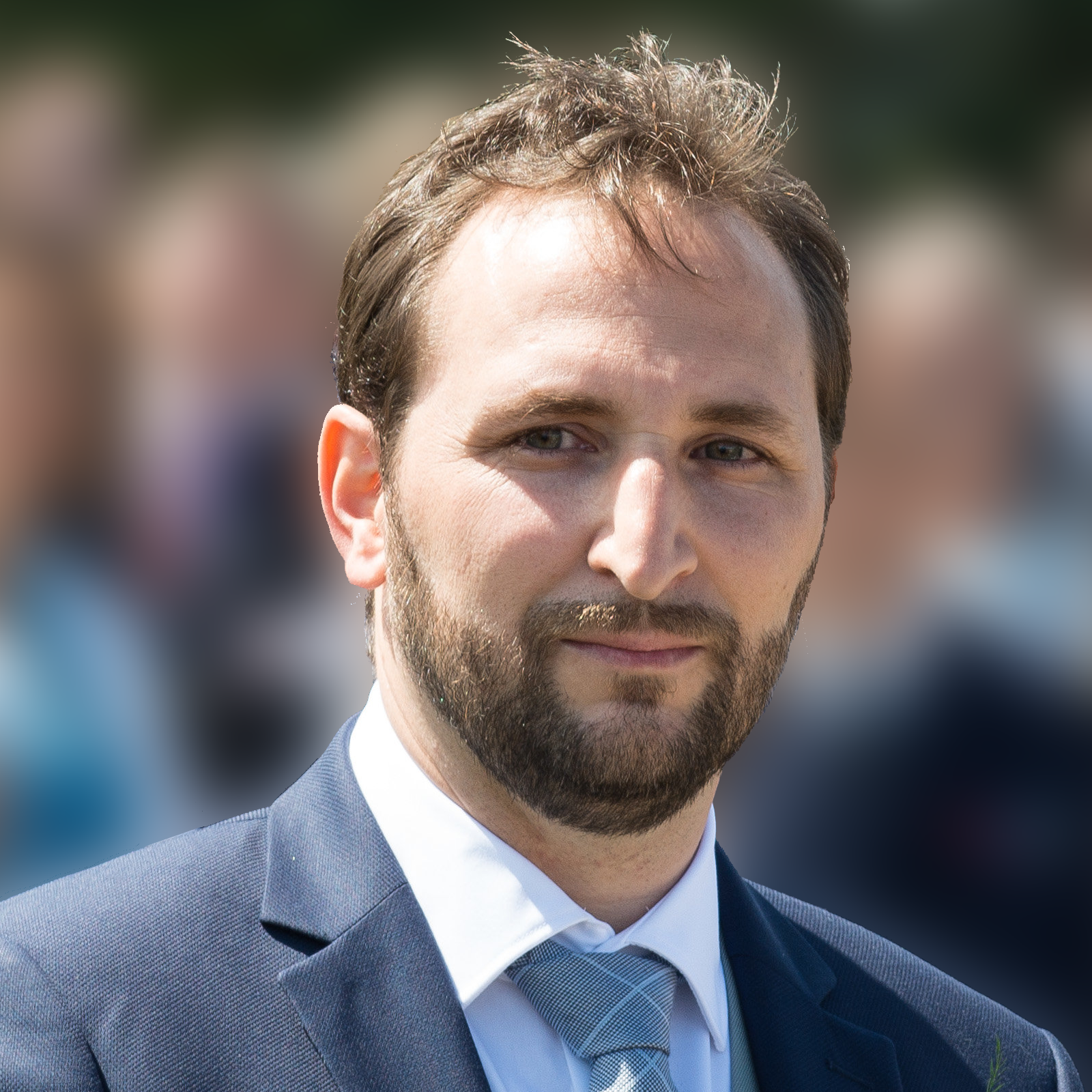 Linky na záver
Začneme vecami, ktorých sa môžete dotknúť, teda HW. Ikea pripravila špeciálne tlačidlá, ktorá všetky tie ich IoT produkty naraz prepnú do preddefinovaného stavu. Napríklad tlačidlo na prácu zdvihne rolety, nastaví intenzitu osvetlenia a vypne hudbu.
Vyšla druhá generácia micro:bit, ktorá už obsahuje mikrofón, reproduktor a touch senzor. To všetko pri rovnakej cene.
Prenosné Security Operation Centrum.
Do CSS flexboxu prichádza rozloženie masonry. To je také to rozloženie obrázkov aké má Pinterest, v článku sa rozoberá, aké alternatívy použiť už v súčasnej dobe.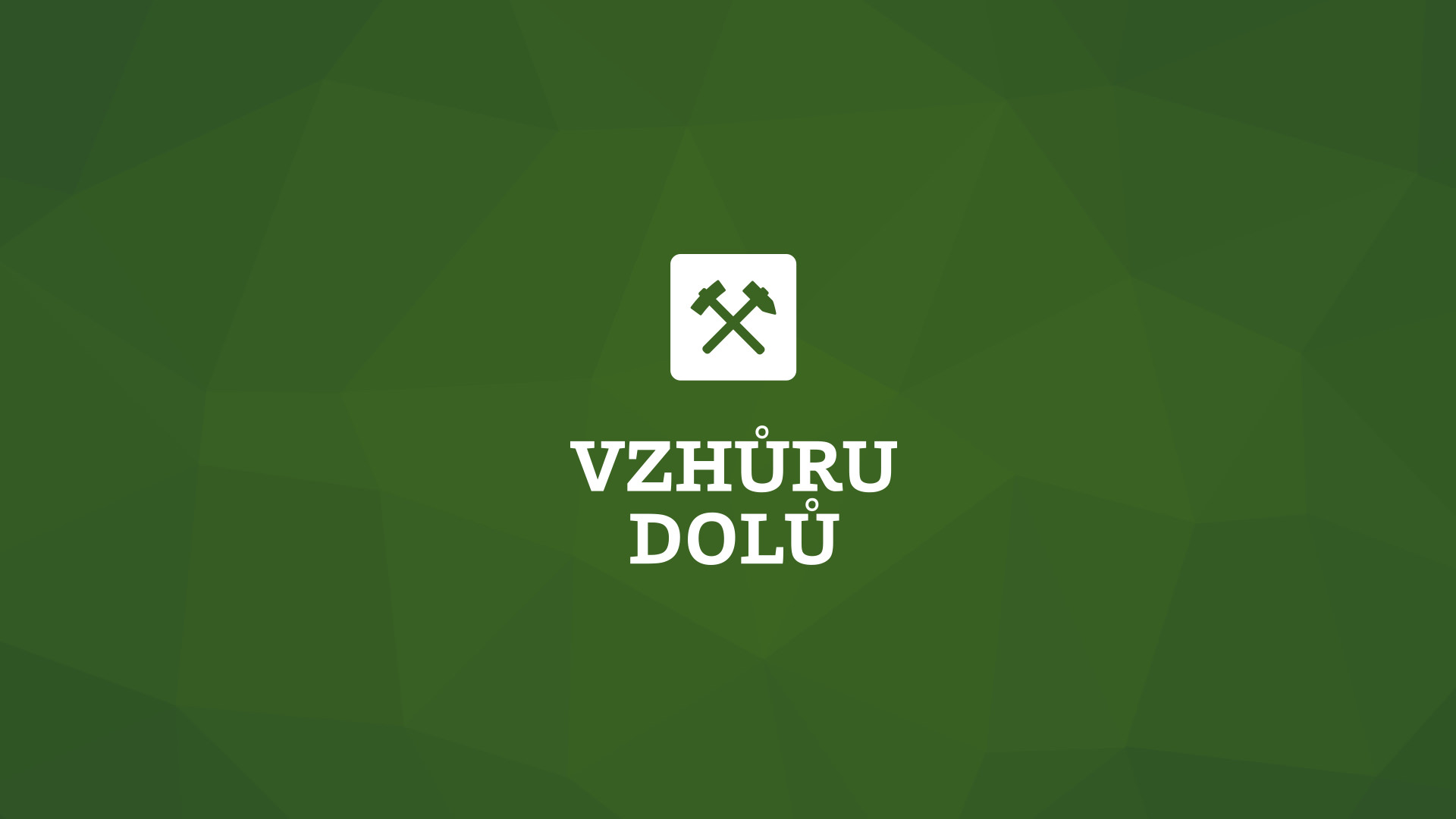 Odpoveď na otázku, kedy použiť checkbox a kedy dva radiobuttony s Yes a No.
Poznáte to, prídete na stránku a musíte odsúhlasiť cookie politiku a odkaz na aplikáciu. Kedy vlastne začal byť web nečitateľný?
Takto vyzerá zem, ak prenesieme hustotu obyvateľov na konkrétne body.
A tradičná vizuálna bodka na záver, akurát, že tieto bodky sú dve.