Siedmy týždeň karantény. Je čas zamyslieť sa, či pracujeme v karanténe alebo doma? @vlkodotnet
Téma týždňa: Keď Home Office nie je Home Office
Všetci sa môžeme tešiť, ako máme konečne povolený Home Office. Konečne môžeme dokázať vedeniu, ako Home Office funguje. Ale pravda je taká, že my sme stále zavretí v karanténe. Okolo nás, za dverami bytu/domu/chaty, sa žije život, ktorý má od toho normálneho ďaleko.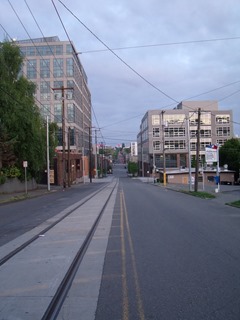 Dokážeme byť produktívni, ale je to taká produktivita, ktorá sa blíži termínom pri ukončovaní projektu. Možno ste extrémny introvert, ale väčšina ľudí si potrebuje vyplniť nejak čas. Pivo s kamarátmi, prechádzka, obed v reštaurácii, ....
Dobré odvetvie, ktoré vykazuje tieto symptómy, je vývoj hier. Tam sa obdobie pred dokončením hry volá "crunch" a je to čas, kedy robíte nadčasy a dokončujete na poslednú chvíľu všetky veci, čo ste odkladali. Na konci ste blízko vyhoreniu, a práve takéto pocity majú momentálne všetci. Sme síce doma, ale nie je to úplne ono. Ten stres a všetko to, čo sa deje okolo, ovplyvňuje každého.
Takže sa ukľudnite, dajte si viac pauzy, neťahajte dlhé šichty a spravte si oddych. Pri dobrej knihe, filme alebo hre. Odporúčam napríklad konzolu Nintendo Switch. Jej predaj práve počas karantény vyskočil najviac zo všetkých konzol.
Mimochodom, keďže zväčša v tejto časti spomínam nejakú službu pre streaming videa, tak minulý týždeň uviedol svoj príspevok aj Facebook. Vznikli Messenger Rooms, ktoré nebudú obsahovať limit počtu užívateľov ako tradičný Messenger.
Trhy: Niekomu sa darí a niekomu nie
Ak niekto touto krízou získal, tak je to sektor informačných technológií. Všetci giganti ako Apple, Microsoft, Amazon, Google držia index S&P 500.
Dobre dopadol aj Netflix, ktorý napriek silnej konkurencii Disney Plus dokázal takmer zdvojnásobiť počet platiacich zákazníkov v poslednom štvrťroku.
Na druhej strane aktuálna situácia prestala priať firmám, ktoré svoj business model ešte len hľadajú. Preto tí, čo ešte nedávno boli veľkou nádejou zdieľanej ekonomiky ako AirBnb, Uber, teraz stoja, a moc s tým nemôžu robiť. Zaujímavý bude aj osud Magic Leap, do ktorého investori naliali 2 miliardy dolárov. Nuž ale tento produkt prišiel na trh príliš skoro, a tak firma dnes prepúšťa polovicu zamestnancov.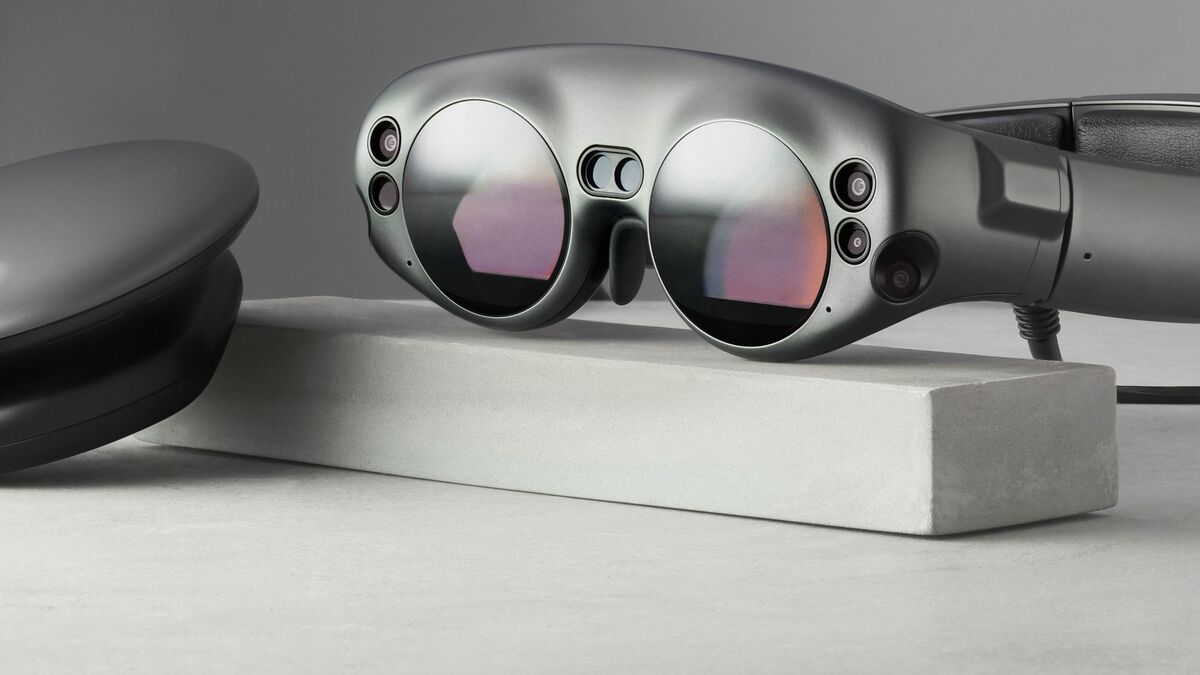 Nezabúdame na tradičné databázy
Síce by to vyzeralo, že na FinState používame iba NoSQL databázy, ale posledný rok začal byť opak pravdou. Dostali sme sa do stavu, keď už jeden druh databázy nepostačí, a niektoré naše služby už poháňajú klasické SQL databázy. Pretože je ale dát veľká kopa, všetko je nutné optimalizovať. Nasledujúci článok o základných znalostiach SQL databáz je pre niekoho možno zhrnutie, pre iného denný chleba.
HW okienko
Prichádza verzia WiFi, ktorá by už konečne mala vyriešiť všetky problémy. Konkrétne prekrývanie kanálov. To zabezpečí širšie 6 GHz pásmo a na prvé zariadenia sa môžeme tešiť už tieto Vianoce.
Intel NUC s konceptom stavebnicového počítača priniesol prvé modely. Nevyzerajú zle. Sú malé a výkonné, a hlavne, ak budete o dva roky potrebovať napríklad nový procesor, tak vám postačí jednoduchý skrutkovač. Teda v prípade, ak platforma zaujme zákazníkov a celý projekt neskončí v kremíkovom nebi.
Pripravované Apple ARM procesory pre MacBooky začínajú získavať reálne kontúry. Prechod z Intel platformy by mal Apple ušetriť 40-60 % nákladov, to ale asi nebude znamenať ich nižšie ceny, skôr vyššie marže pre Apple.
.NET okienko
Tretí preview .NET 5 prináša vylepšenia výkonu a System.Text.Json, ktorý dostane podporu null hodnôt.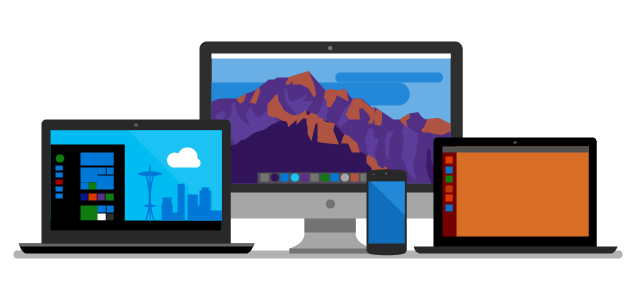 Dnes sa dá robiť plnohodnotný vývoj v .NET aj na Macoch. Tu je návod na vytvorenie .NET Standard knižnice vo Visual Studio pre Mac.
Microsoft pripravuje projekt reverzného proxy postavenom na .NET Core.
Linky na záver
Vedeli ste, že Google Chrome umožňuje ukladať vlastné javascriptové snippety v developerskom móde?
Už aj Amazon má vlastný framework pre vývoj hier. Predpokladám integráciu hlavne na Twitch a možnosť využívať AWS na náročný processing.
Vychádza nová verzia Node.js 14. Čomu sa ja až tak nerozumiem, ale páči sa mi podpora Nullish Coalescing Operator, na ktorú som zvyknutý z C#.
Tiež Microsoft zverejnil v rámci svojej Microsoft 365 stratégie Chrome/Edge rozšírenie pre kontrolu pravopisu. Popisujú ho ako taký Grammarly, akurát má v ponuke aj iné jazyky, ako napríklad slovenčinu. Skúšal som ho aj tu v týždenníku, akurát nie je moc kompatibilný s ghost editorom, takže skôr využijete až na finálnu kontrolu textu.
Málokto vie, že nahrávanie obrazovky na Windows 10 sa dá robiť aj so vstavaným nástrojom Xbox Game Bar.
Aj posledný tip bude pre Windows. Ak pri spúšťaní príkazu z Run dialógu použijete Ctrl+Shift+Enter, tak sa príkaz spustí v administrátorskom móde.